---
Project
Teaching Learning Spaces Competence in Early Childhood Education
ALEXANDRU IOAN CUZA UNIVERSITY OF IASI, ROMANIA and TEACHERS FROM

FROM : 01-09-2018 - TO : 28-02-2021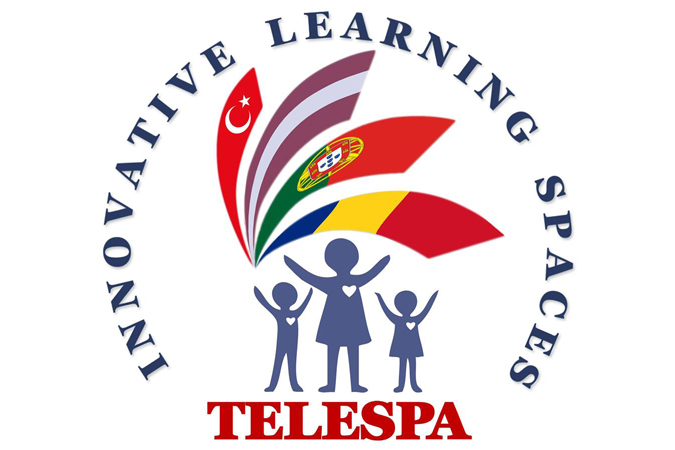 Learning spaces, focused on sensorial senses, is a way of learning through doing, the process when young learners obtain knowledge and skills via personal experience, like being creative, flexible, able to analyze, think critically etc.
The project objectives focus on strengthening the professional profile of future and actual preschool teachers by developing an innovative pedagogical approach on learning spaces, open educational tools-real life laboratories about visible learning, offering training for enhancing the transversal professional competences of future preschool teachers, improvement on the curricula of teacher training institutions regarding the very early childhood stages and preschool education, and promoting international research and teaching projects which integrate the aspects of knowledge construction, reflection and a higher level of awareness and/or changes in professional behavior and in the students' educational pathway.
The main project results arise from the project priority - the needs of increasing the quality and the relevance of teacher training for the early childhood education via developing, testing and implementing innovative educational practices related to learning spaces pedagogical approaches to educate children aged 0-10/11.
REFERENCE : 2018-1-RO01-KA201-049545
FUNDING : 246189

COORDINATOR: Assoc. Prof. PhD. Gianina-Ana MASSARI, Alexandru Ioan Cuza University of Iasi, Romania
LOCAL COORDINATOR: Cristina Mesquita, Instituto Politécnico de Bragança
IPB MEMBERS: Catarina Vasques & Maria José Rodrigu
PARTNERS:
SCOALA PRIMARA EUROED, IASI, ROMANIA
GRADINITA CU PROGRAM PRELUNGIT NR. 26 IASI, ROMANIA
INSTITUTO POLITECNICO DE BRAGANCA, PORTUGAL
LATVIJAS UNIVERSITATE, LATVIA
RIGAS 275 PII AUSTRINA, LATVIA
EGE UNIVERSITESI, TURKEY
ANAFARTALAR ILKOKULU, TURKEY